Investing/Buying
Let's discuss your investment and buying.
Coldwell Banker | Global Luxury
Investing In Property: San Francisco Edition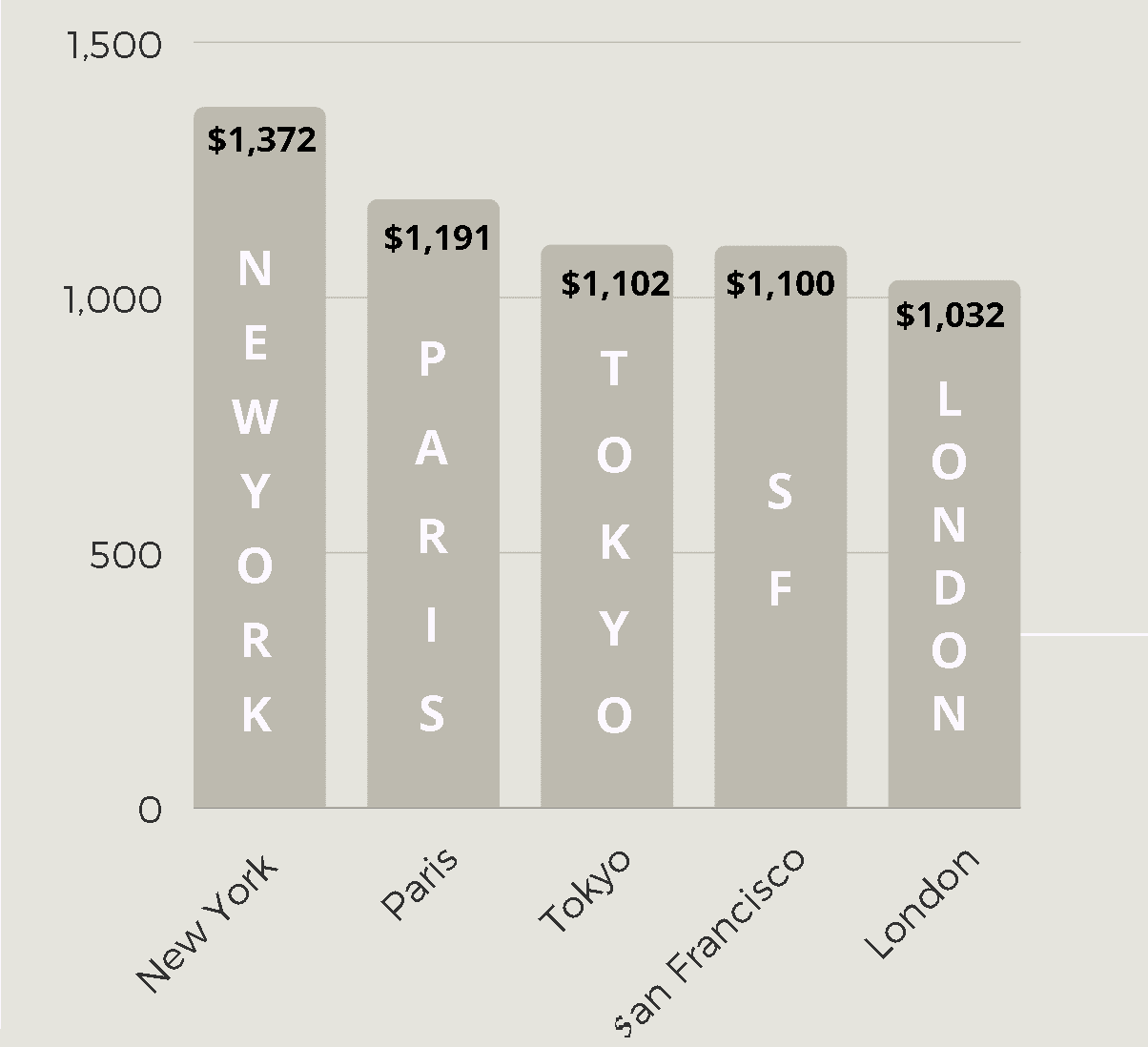 A Comparison of the Average $ per Sq. Ft. Between Major Cities  2020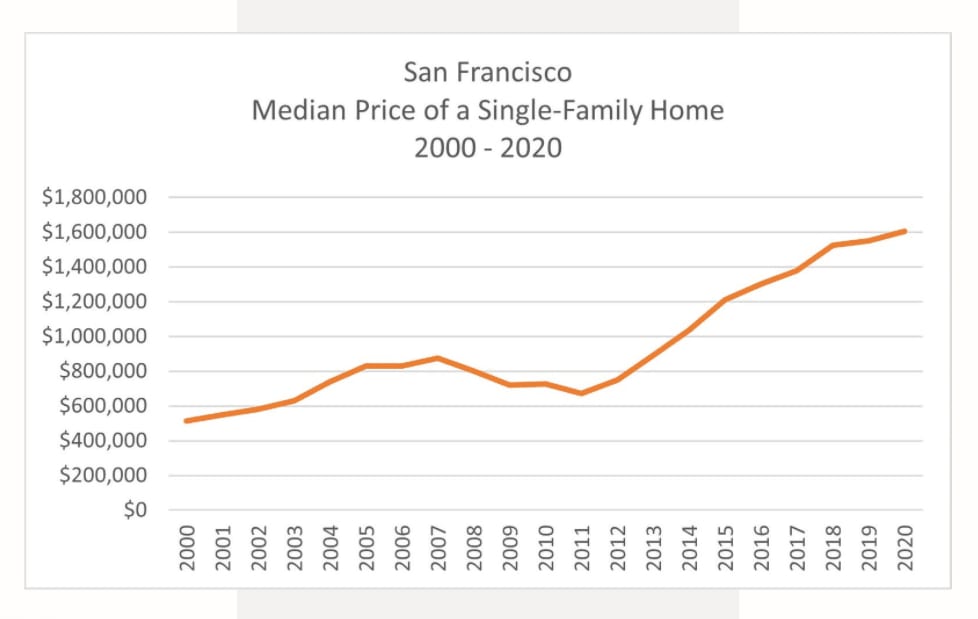 Median Price for a Home in San Francisco 2000-2020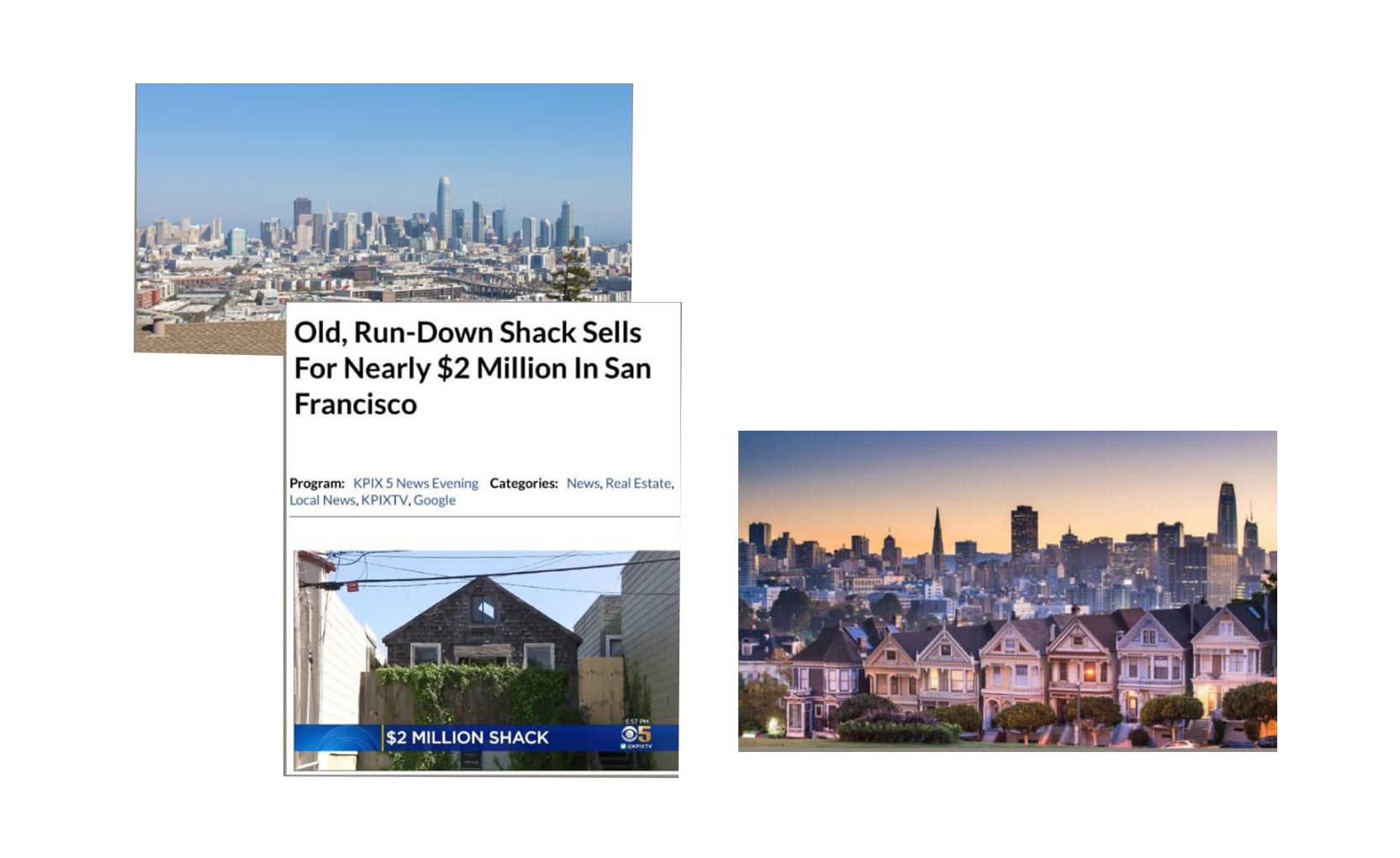 Why Is San Francisco Still Worth It Today?
San Francisco Headlines: What the Media Shows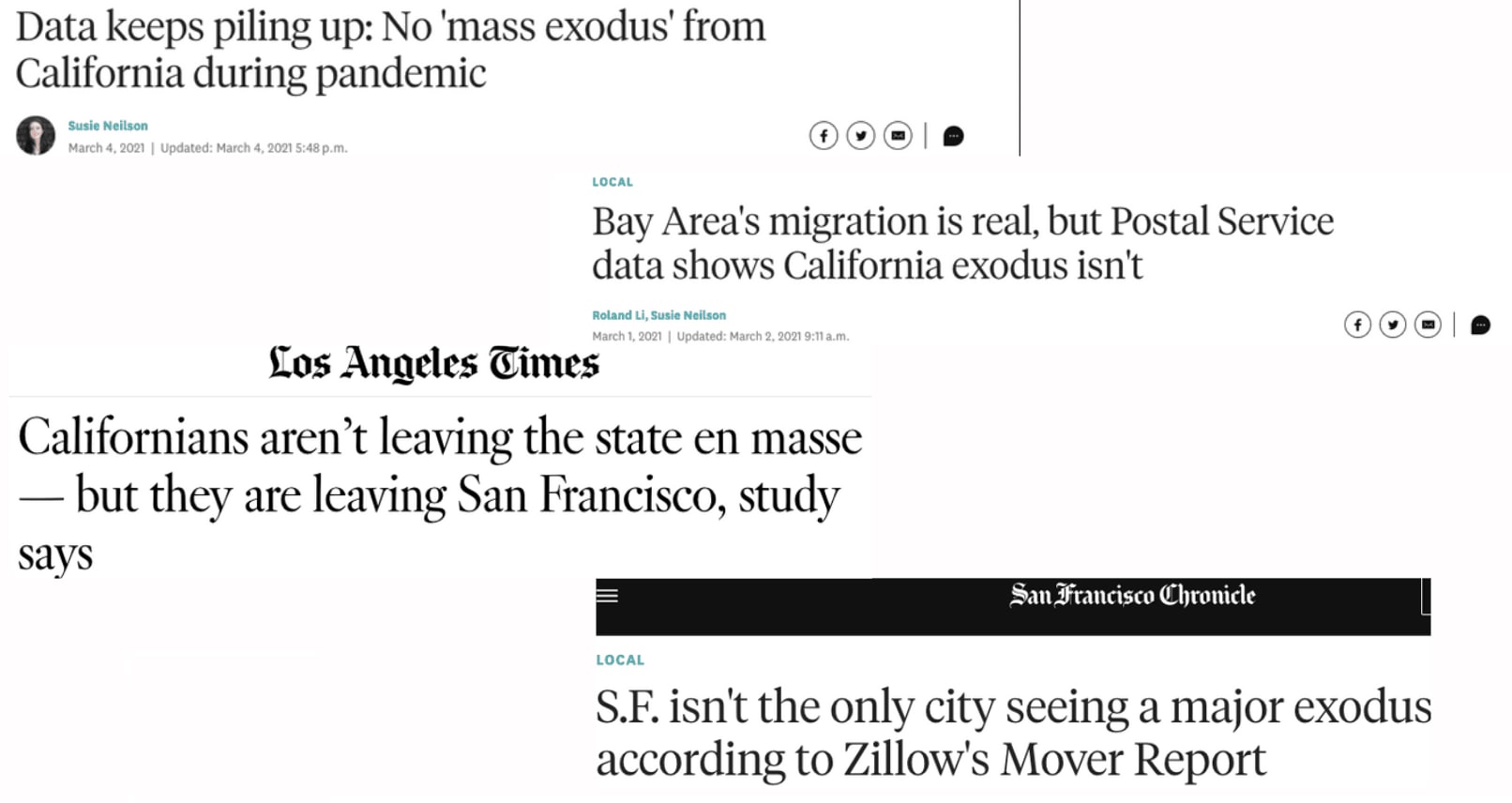 San Francisco
+16%

+50%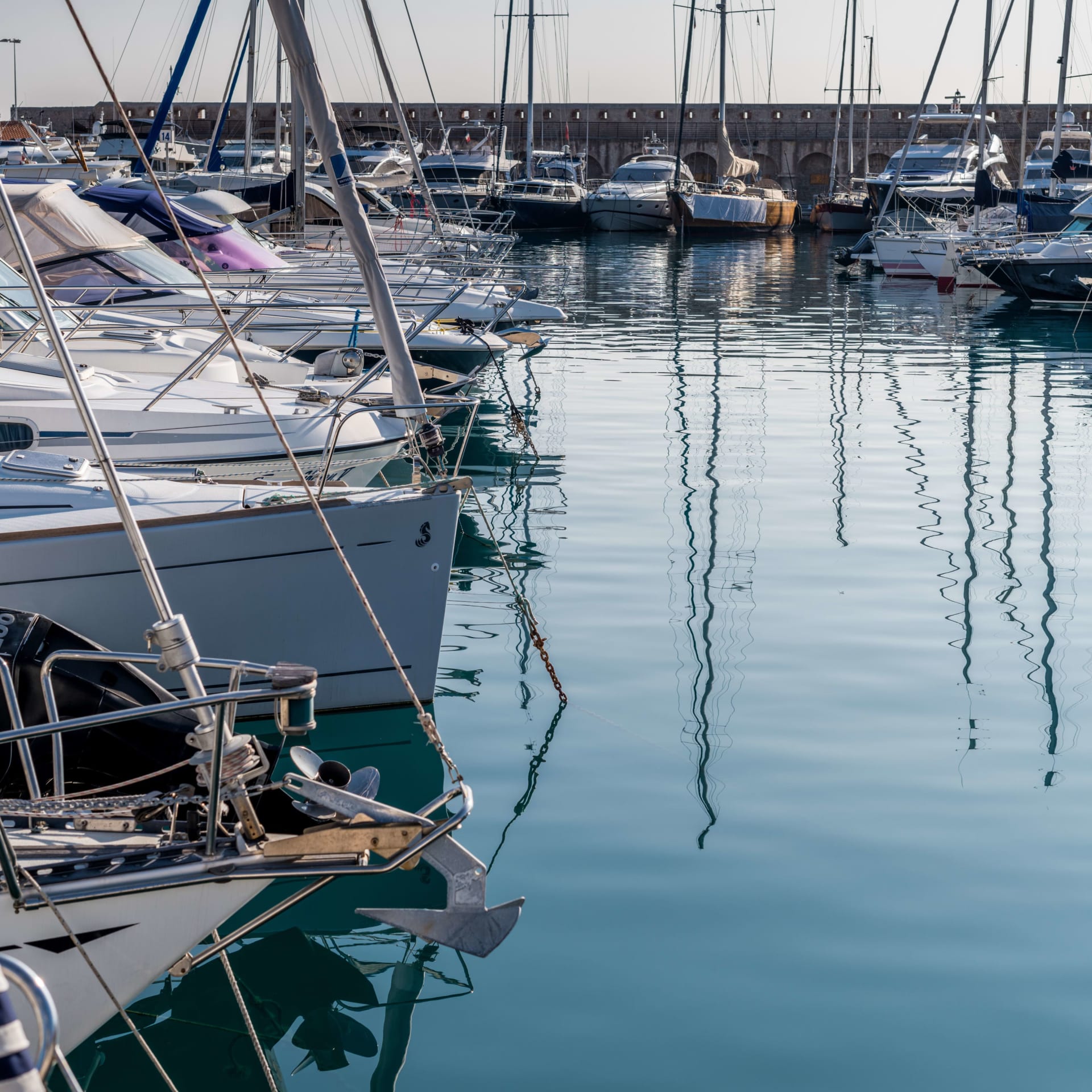 Reality: The Current Market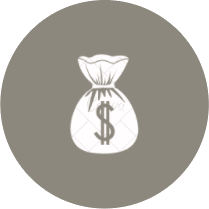 More demand than product:
Ongoing inventory shortage
Bidding wars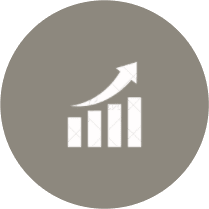 The SF job market is vast:
Stock market boom during pandemic
Back to the office
Consistent job creation
Exodus created by media did not actually happen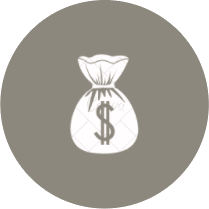 More demand than product:
Ongoing inventory shortage
Bidding wars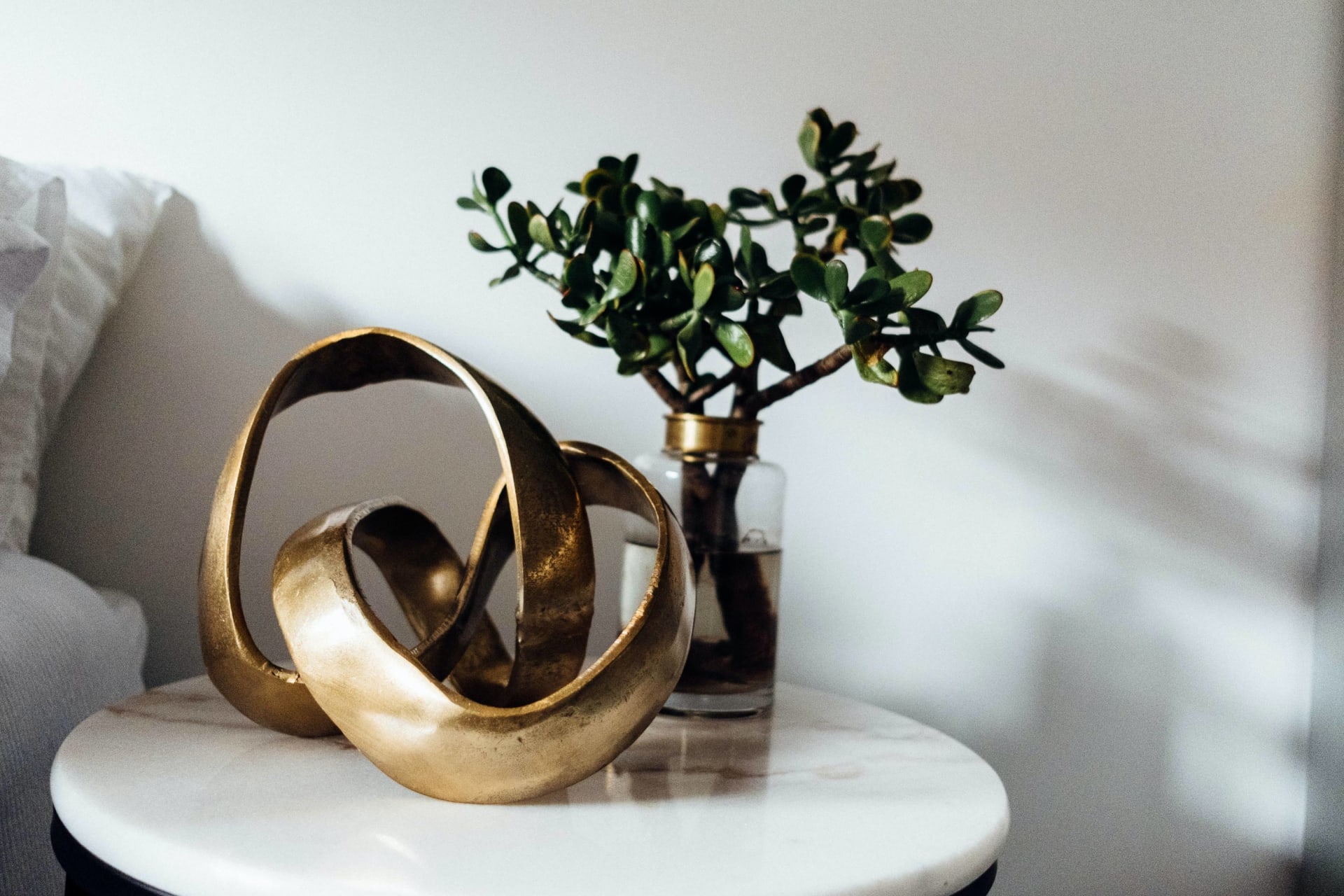 Profit From an Investment in a San Francisco Bay Area home is Higher than Elsewhere
Benefits:
Location, Location, Location

The beautiful California weather

The proximity of the water and beaches

The proximity of the mountains and skiing

#1 Business Center (The Silicon Valley, Biotech)

Safe area for families

Attractive area for entrepreneurs
Investment Road Map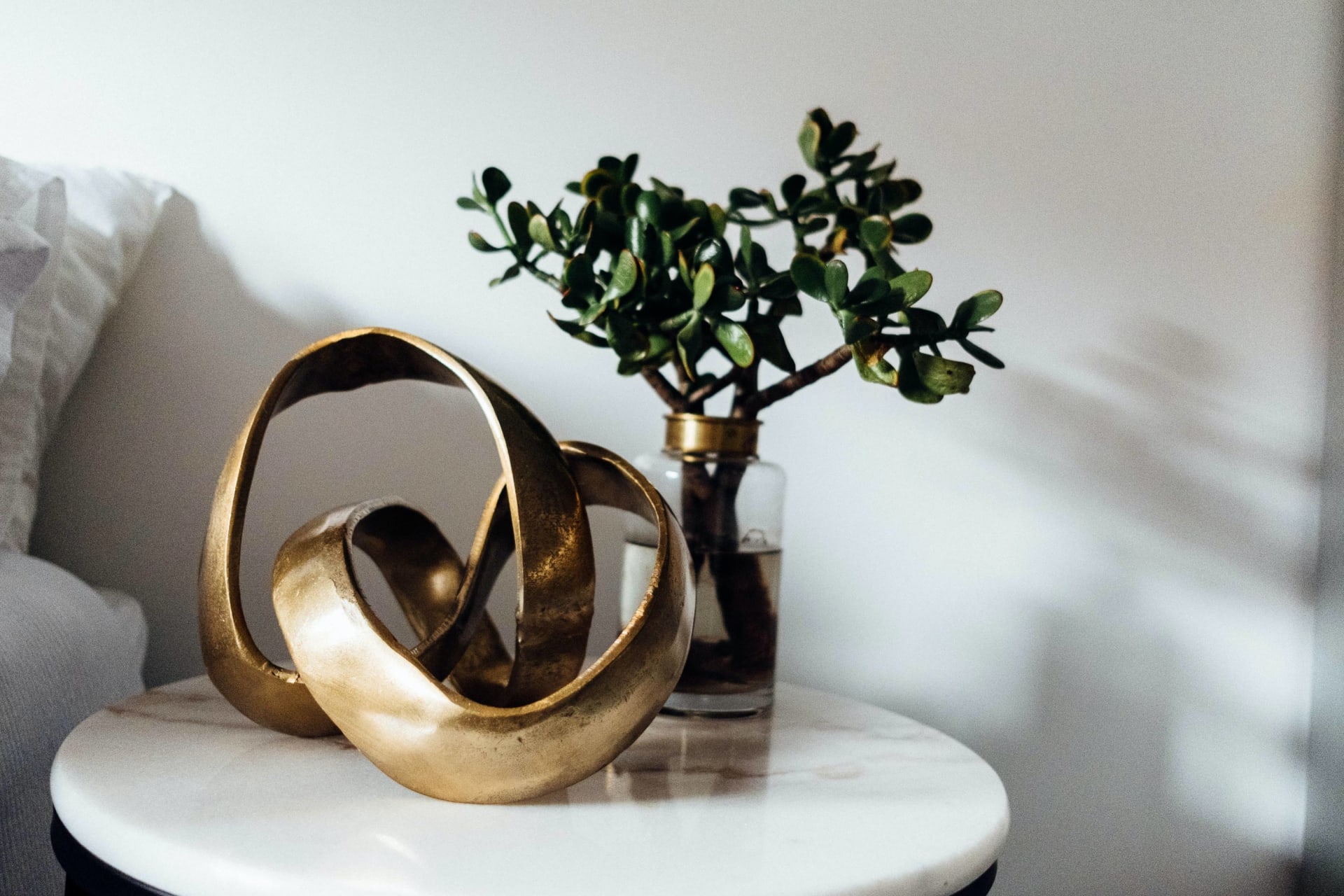 Financial Preparation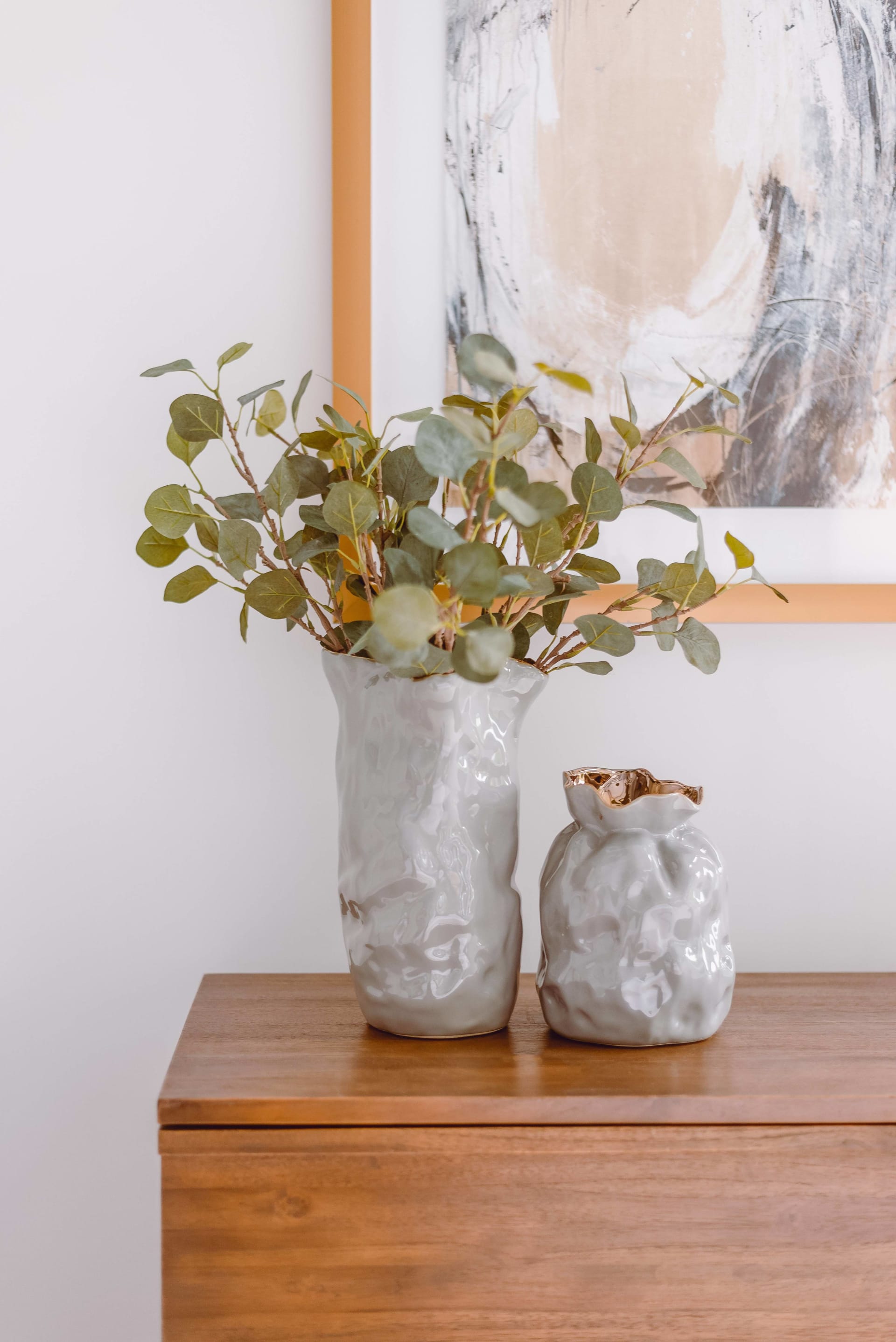 Research and Analysis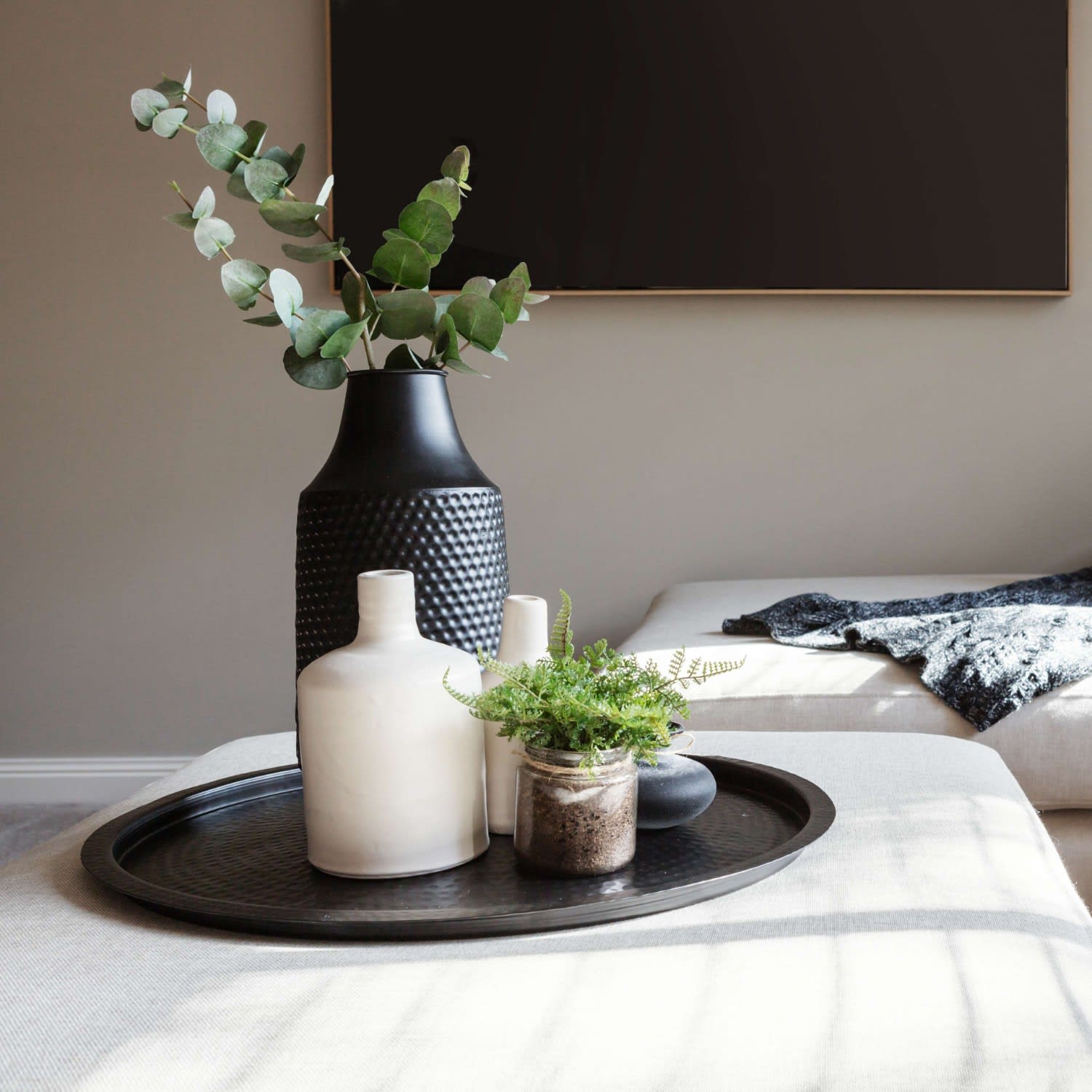 Property Selection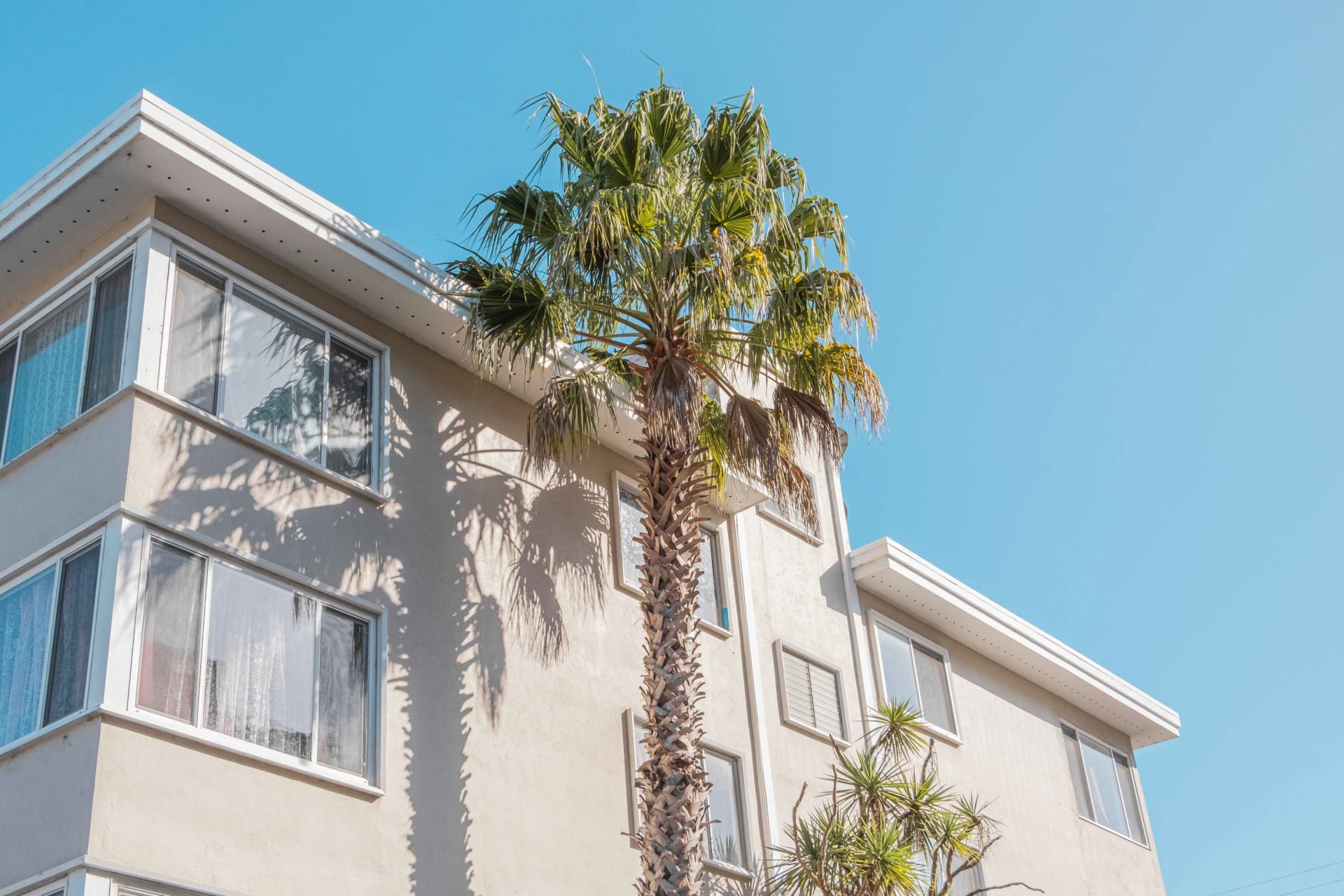 Financial Preparation
• Understand Your Budget
• Talk to a Couple of Banks
• Get Pre-Approved
• Compare Rates & Terms from a Few Banks
• How Much Cash for a Down Payment?
• Appraisal Process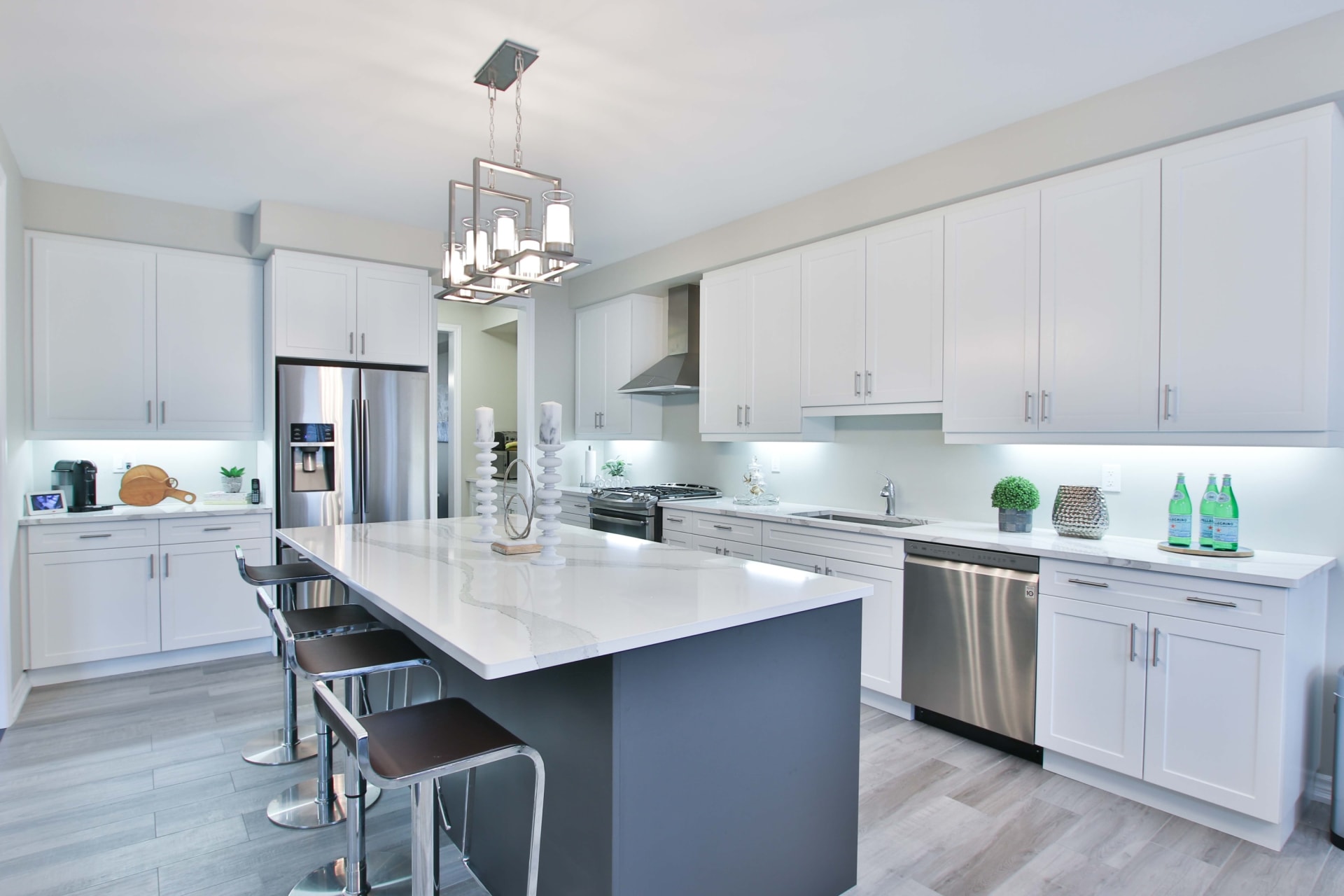 Research & Analysis
• Visit, Visit, Visit!
• Be Prepared: The San Francisco market has been expensive!
• Contemplate your Competitive Advantages:
Are you willing to take a risk?
Are you willing to take on a small construction project such as remodeling a bedroom or bathroom?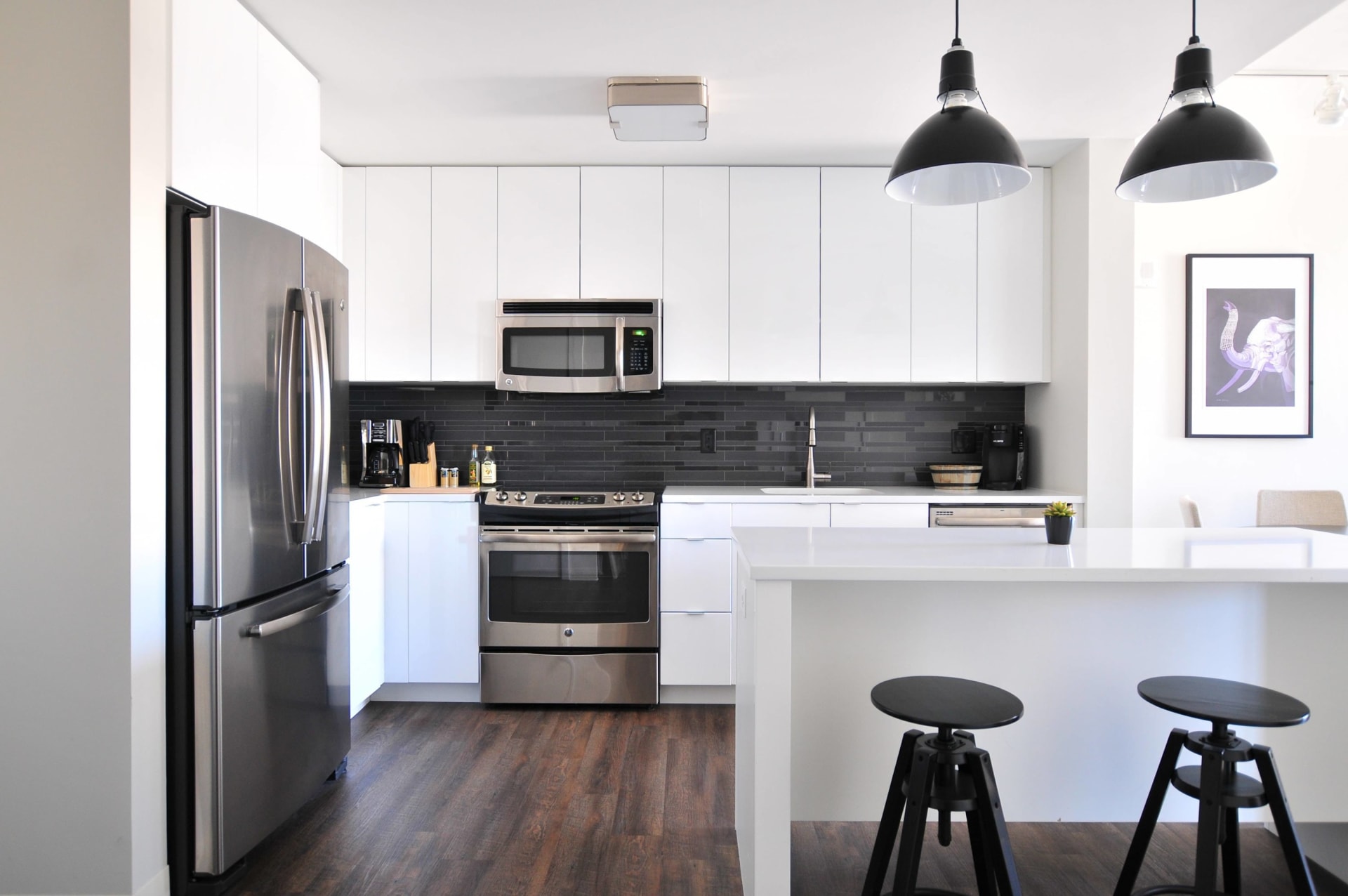 Understanding the Pricing Strategy
• Trust your Realtor
• Conduct an extensive price analysis
• Find market comparables
• Determine the average price per square foot
• Research the competition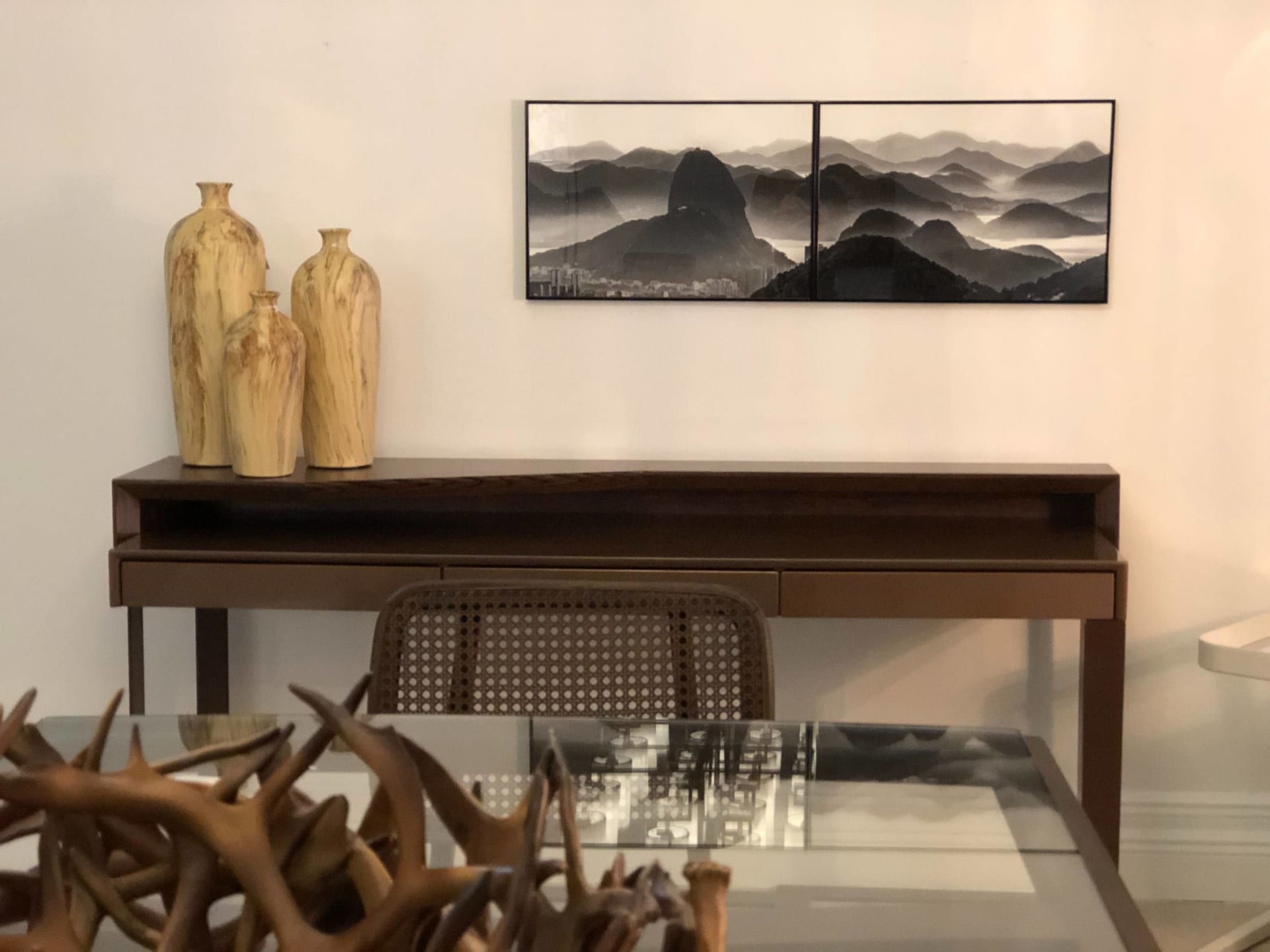 Learn How to Read the Disclosure Package
• Disclosure packages can exceed 400 pages!
• Read the most important pages first
• Understanding inspection reports is key
• Study the forms filled out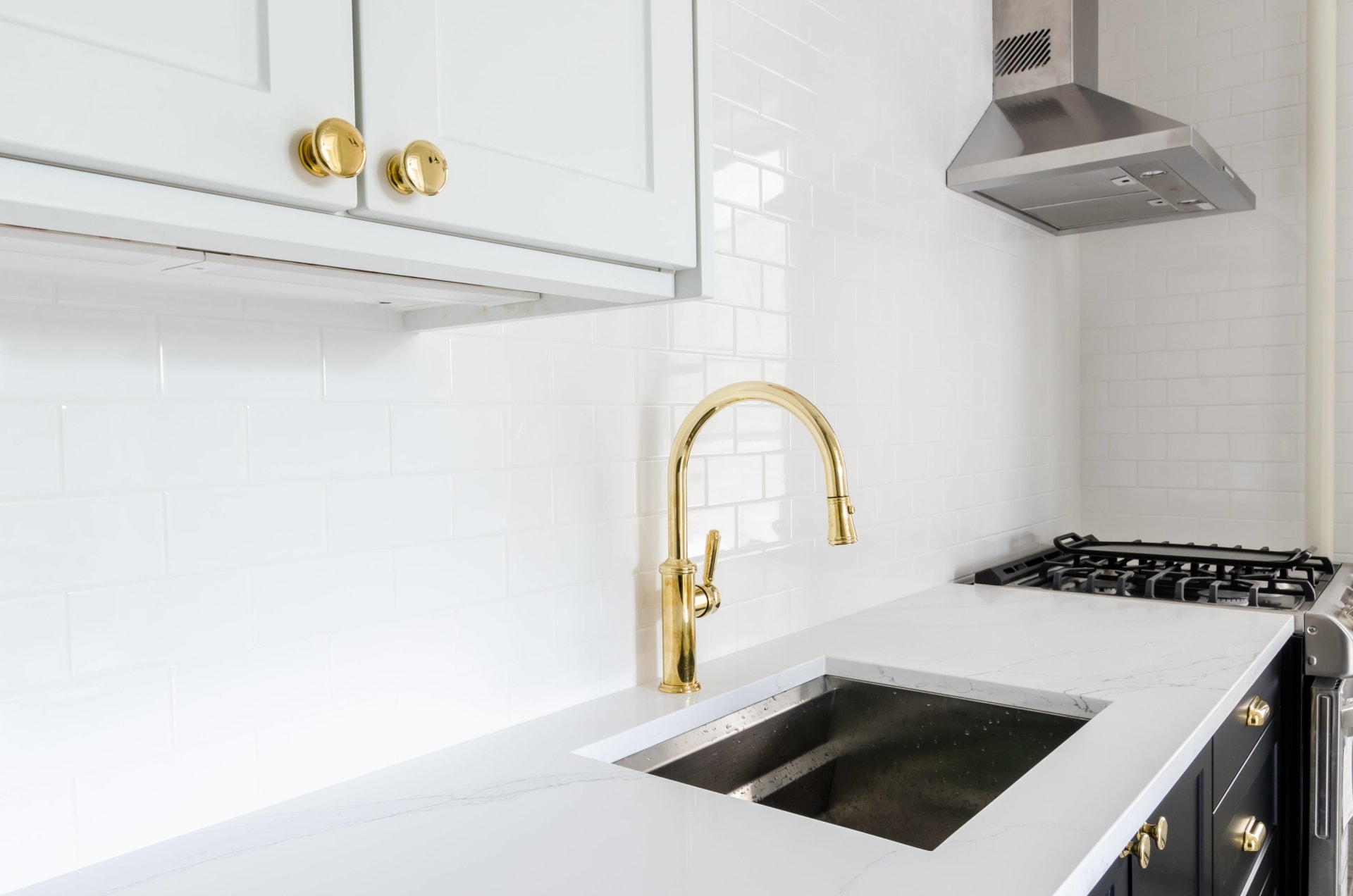 Timing
• The Market moves quickly
• Homes typically sell within 10 days of going on the market
• A faster sale almost always means a higher price
• If property on the market for more than 2 weeks it starts to get stale
• Closing 30 days – finance
• Closing in 5-10 days – cash