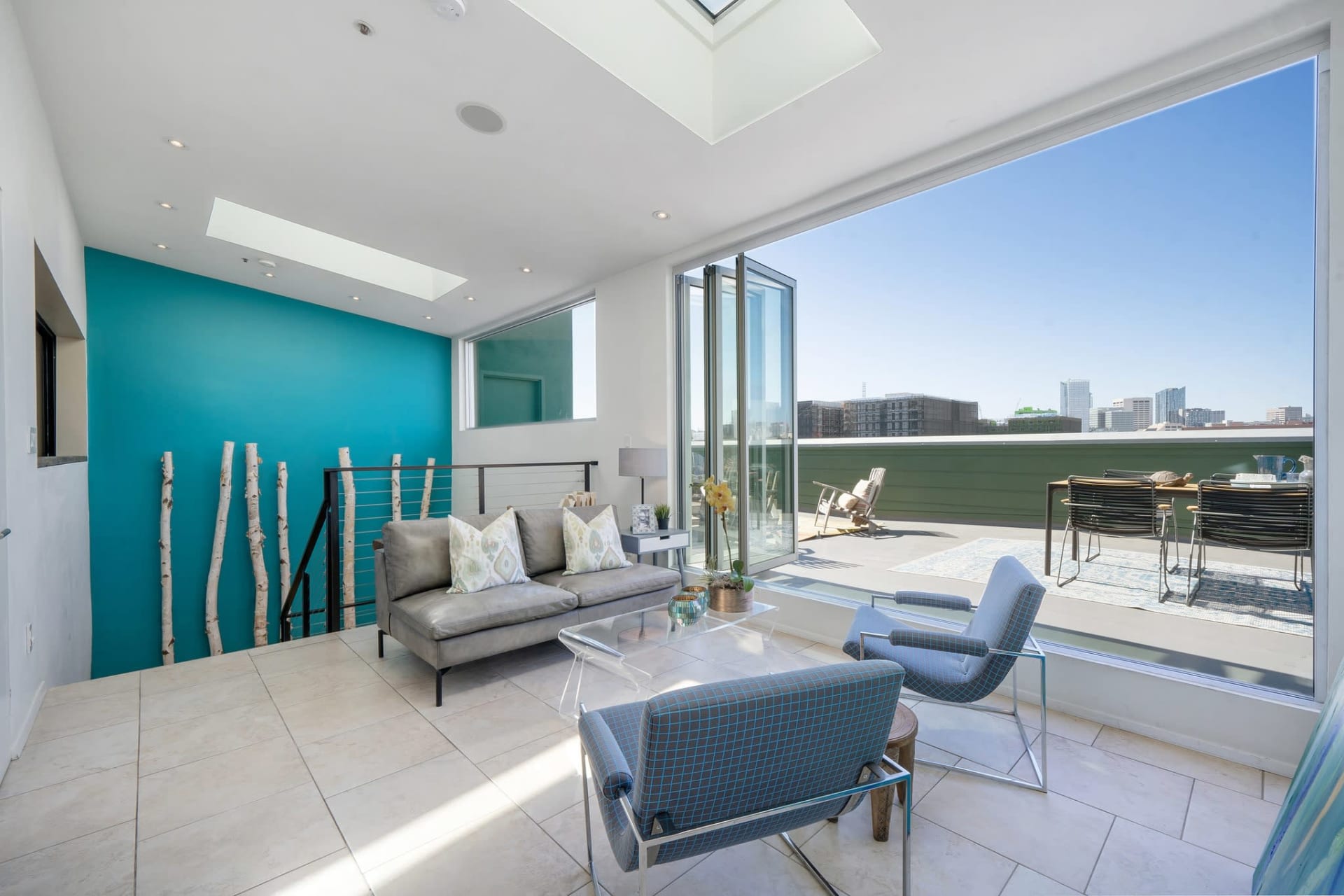 Thank you French Morning, for quoting me in your article regarding Covid-19 and its impact on San Francisco real estate! Despite Covid-19, the housing market is very active and prices for single-family homes remain at a premium. Low-interest rates are luring more first-time buyers. Far from the expected tumble, the market is holding up. You have to look carefully to find significant decreases.
Don't bet against San Francisco, it will always be San Francisco! To read the full article, click 
here
.
For more insight on the Covid-19 Shelter-in-Place, specifically, its impact on condominium sales in San Francisco, read my 
latest newsletter
.